Lawn & Shrub Fertilization
By allowing Greenup to service your lawn and shrubs, you will no longer need to worry about what fertilizers and chemicals you need to buy and when to apply them.  You can make better use of your time instead of doing the physical work of applying them yourself!
7 LAWN Treatments Per Year
Each lawn fertilizing treatment consists of a slow-release fertilizer coupled with our leading edge ByoSpxtrum™ formula. At appropriate times of the year, pre- and/or post-emergent weed control is applied in addition to spot treating controllable weeds year-round. There are some weeds that cannot be controlled, and this information can be found under the "Weed/Disease" tab on our website. Weed control and fertilization are performed with each treatment. In addition, our applicators will spot treat for any disease, fungus, or insects, when necessary. These benefits, along with free service calls, are included as a part of our regularly scheduled program.
 7 SHRUB Treatments Per Year   
Each shrub fertilizing treatment will consist of our leading-edge ByoSpxtrum™  formula.  Insecticides and fungicides are applied on an as-needed basis, helping to preserve our beneficial insects and carbon footprint.
Please Note:  We do NOT treat for weeds in the shrub beds or hardscapes.
Why fertilize year round: 
1. Helps lawn and shrubs recover from nutrient depletion during the winter months.
2. Gives critical nutrients that keep lawn and shrubs healthy and help it to fight off disease and infections.
3. Encourages deeper root growth and healthier top growth.
4. Promotes greener foliage and greater grass strength.
Our Greenup lawn specialists combine organic, natural lawn care with traditional lawn care to offer a complex program that keeps your grass and shrubs looking their best. Greenup uses ByoSpxtrum™ which is like probiotics for your soil. The variety of microbes found in ByoSpxtrum™ helps plants and grass grow efficiently and effectively at all stages of growth.
Many people think of fertilizing their lawns only in the spring when it is growing season. However, fertilizing roots in the fall or winter offers them needed nutrients during the cooler months as well as prepares your lawn for better growth in the spring. Another part of the year-round fertilizing process is pre- and post-emergent weed control. Your soil needs fertilizer as much as it needs water and sunshine!
Greenup Lawn Care Specialists
Our 7-treatment programs keep your lawn healthy and beautiful!
How does Greenup keep your lawn looking like one of the best lawns in Houston? We have seven seasonally specific service visits. Timing, type, and amount of fertilizer all play an important role in managing what your lawn requires to be beautiful. Each visit is customized to your lawn and shrub precise needs based on time of year and treatments needed for weeds, diseases, or pests. Let our experts take the guesswork out of the fertilization process. If you are part of our full program, we will also come out between scheduled visits and tackle any problems that you may encounter.
If you want a healthy and beautiful lawn all year long, then you need a strong and healthy root system. Greenup's tailored lawn and shrub fertilization program will keep your lawn looking its best!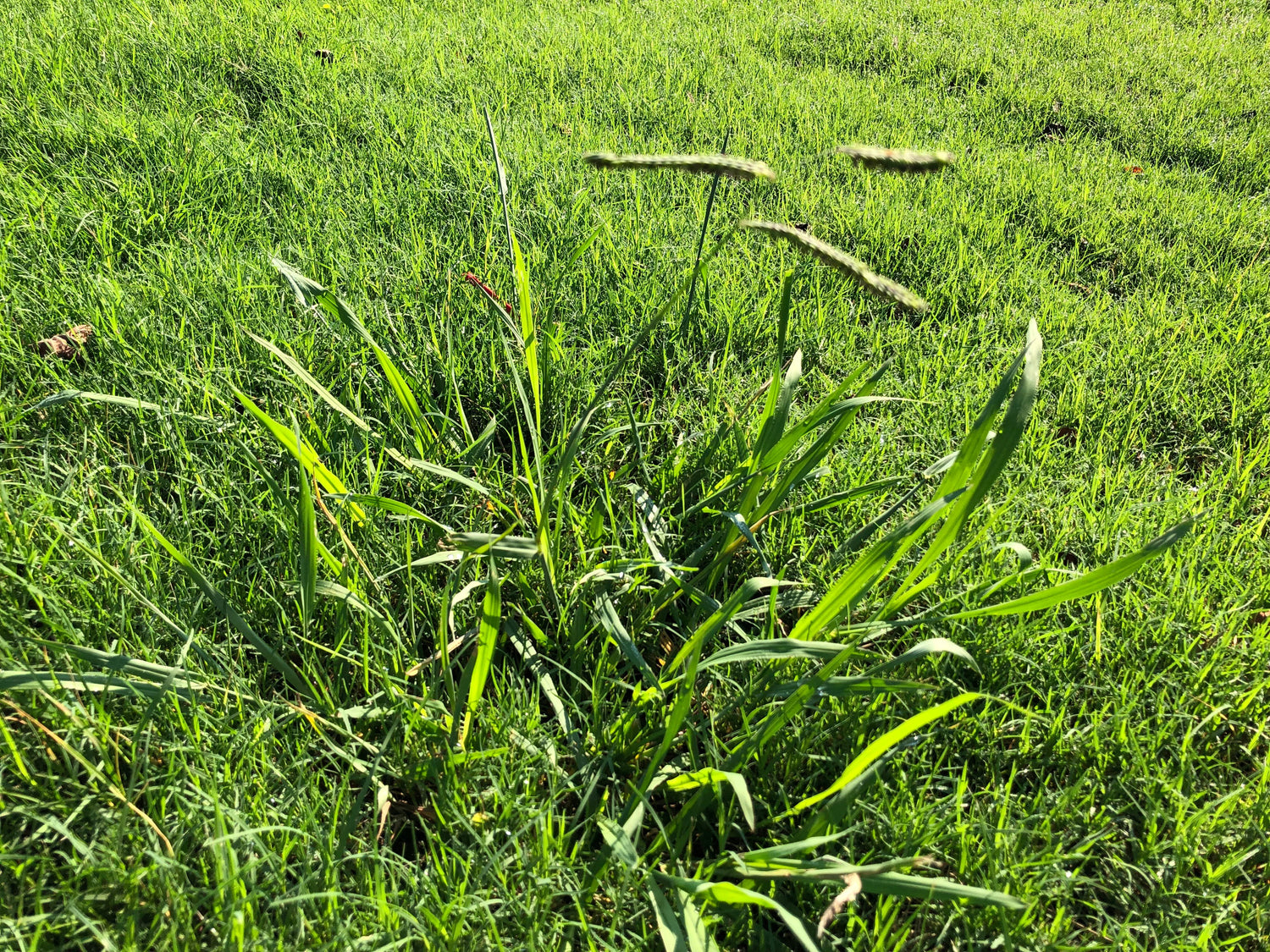 Pesky Weeds In Your Lawn
We use pre-emerge and/or post-emerge weed control in the lawn with each treatment.  Controllable weeds such as dandelion, clover, chickweed, and dollarweed will begin curling and turning brown within a few days after treatment. There are some weeds we cannot control in St. Augustinegrass because the herbicide will damage your lawn. Your technician will leave information as to what was treated each round.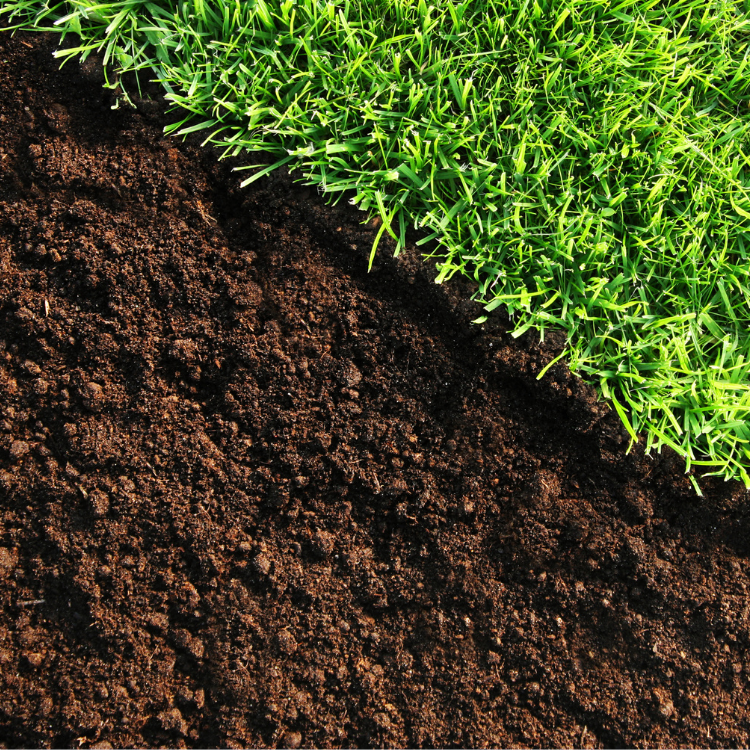 What is ByoSpxtrum™ ?
Joining Organic with Traditional Lawn Care.
Greenup has incorporated a leading edge solution to our lawn care program focusing on Biology as a solution to plant health.  ByoSpxtrum™  provides plant PROBIOTICS for your lawn and shrubs which increase root  development, soil health, and plant's resilience against disease and  insects. This is a very effective, natural lawn and shrub care product  to give back to the environment. 
--Improved root development 
--Vigorous, healthy plants 
--Better drought resistance 
--Natural pH adjustment 
--Ecologically balanced soil
Contact Us To Learn More (281) 922-5399